Cross-Country
Cross Country: Men's & Women's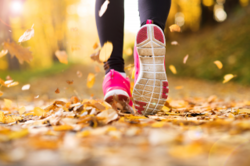 At this stage, all athletic competitions are on hold, but schools do have the opportunity to practice as long as all AHS guidelines are being met and followed.
We will be having an interest meeting for each of the following sports, and will be sharing sign up forms to gauge how many athletes are interested, as we do have restrictions on participation numbers.
If you are interested in participating in Cross Country Running this year, please join us!
Location: Large gym 
Time: Tuesday, September 8, 11:35am-11:45am