Off-Campus Education
Parkland School Division's Off-Campus Education programs are tailored for high school students interested in exploring their career options and developing the skills they will need to work in their chosen field while still earning credits towards a diploma.
Students have multiple off-campus options to choose from depending on their interests: mastering a trade, working in agriculture, getting a head start in a post-secondary program, and more.
Registered Apprenticeship Program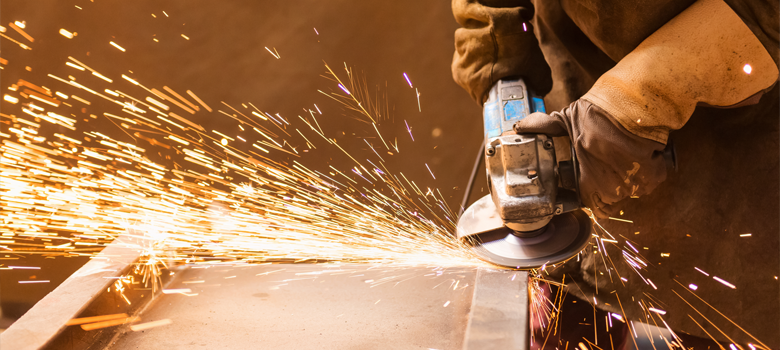 The Registered Apprenticeship Program (RAP) enables students to divide their time between high school and an approved work site, where they may earn up to 40 credits mastering one of over 50 designated trades.
Green Certificate Program
The Green Certificate Program provides students with the opportunity to engage in structured agriculture-related learning on a job site as part of their high school program, earning up to 16 credits and a credential that allows them to pursue a career in agribusiness. 
Dual Credit Program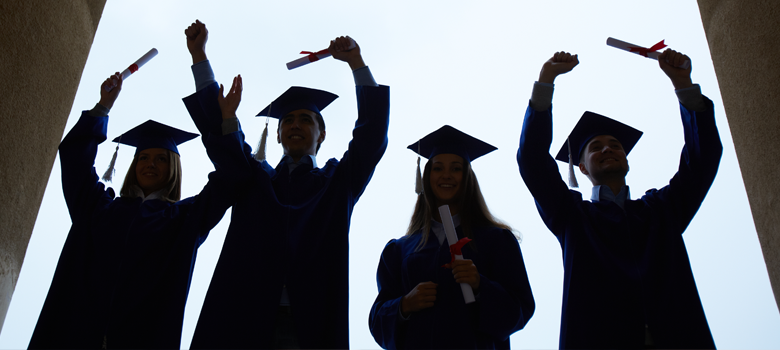 Through courses designed to offer both secondary and post-secondary accreditation, the Dual Credit Program allows students to earn college credits while still in high school. Parkland School Division has partnered with multiple post-secondary institutions in Alberta to provide opportunities to students in a variety of career areas. Select students may also qualify for dual credit scholarships.
More Information
If you are interested in registering for an Off-Campus Program, or would like to learn more about RAP, Green Certificate or Dual Credit, please visit the Parkland School Division Off-Campus Education page and/or contact Parkland School Division's Vocational Education Coordinator.